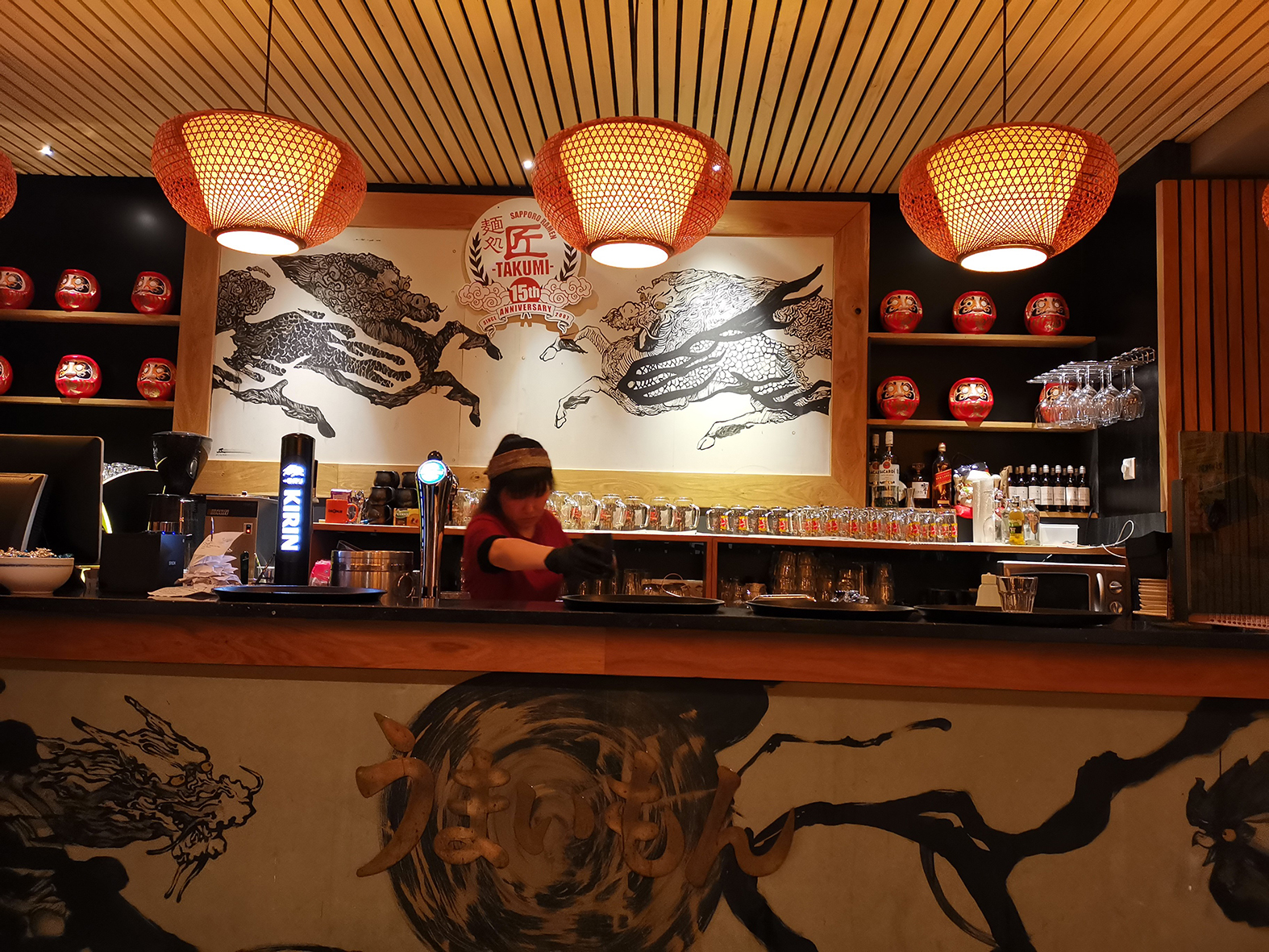 Photo: P74 Gallery Archive
The P.A.R.A.S.I.T.E. Institute is pleased to announce the open call for the OHO Group Award 2023 – The central independent award for young visual artists aged 40 and under in Slovenia.
We kindly invite artists, institutions, and organizations, to apply, or to apply artists who work in the field of contemporary visual art in the media of drawing, painting, sculpture, installation, video, new media, or performance. The applications will be reviewed by an expert jury. Four nominees will be selected. This open call is open until 10 March 2023.
The OHO Group Award is presented by the P.A.R.A.S.I.T.E. Institute, Ljubljana, in cooperation with Residency Unlimited New York and Trust for Mutual Understanding New York. The OHO Group Award is part of the Young Visual Artist Award international network that brings together similar national awards from eleven European countries.