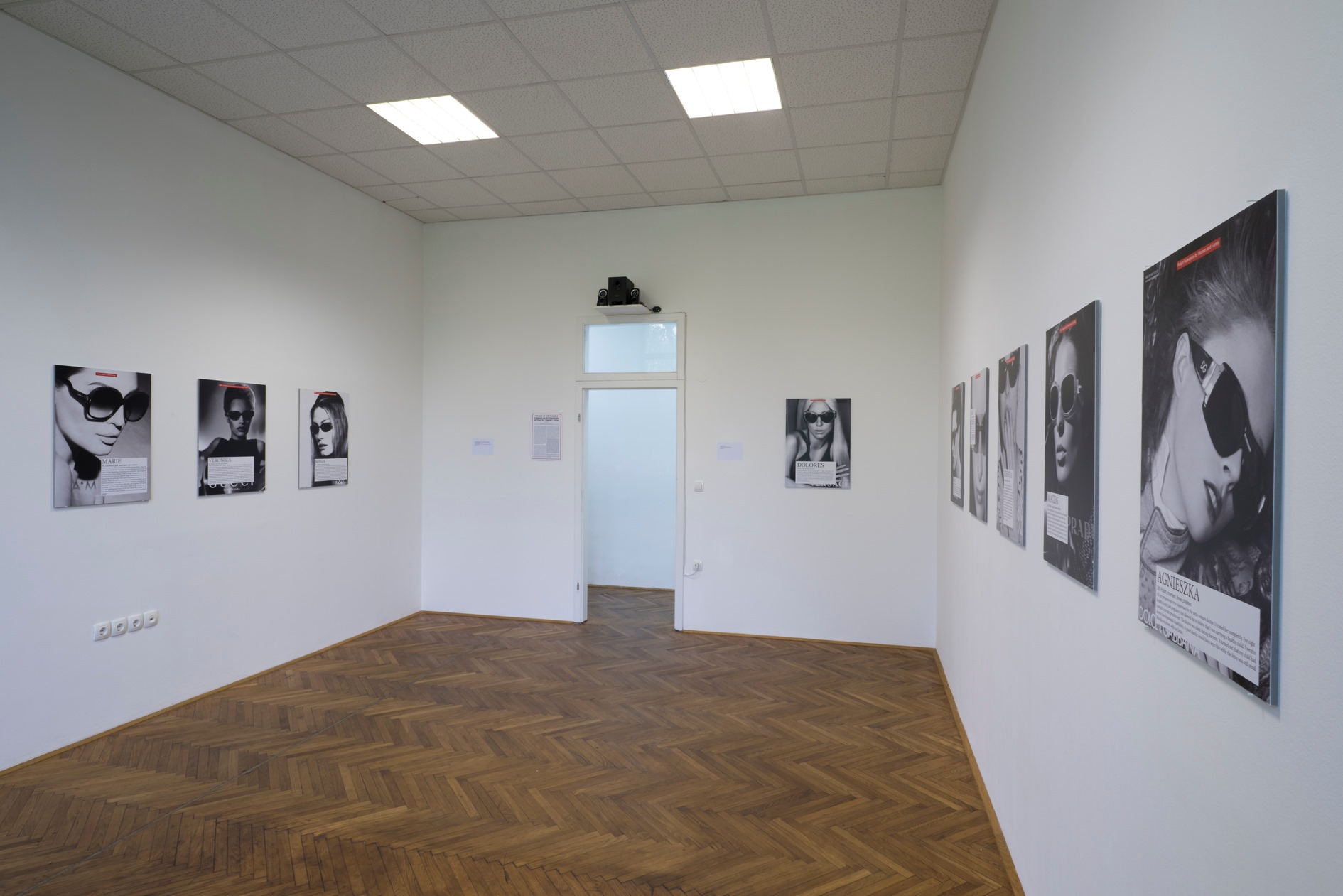 Sanja Iveković, COOPERATIONS, P74 Gallery,  2018
P74 Gallery
KAPSULA Bookstore and project space
HOURS
Mon-Fri 12 a.m. – 6 p.m.
& by appointment
Saturday, Sunday: closed.
Tadej Pogačar
artistic and managing director
Uroš Legen
gallery manager, art fairs
Nina Skumavc
curator, organisation and coordination
Boštjan Simon
Sound Explicit – music cycle
Lene Lekše, Maruša Uhan
workshop for kids/minors – p.a.r.a.s.i.t.k.i.
Vesna Bukovec
web and graphic design
Zavod P.A.R.A.S.I.T.E.
Hruševska 66
1000 Ljubljana
PHONE: +386 1 420 18 91
MOBILE: +386 40 636 011
E-MAIL: p74info@zavod-parasite.si
FINANCIAL
Bank: Nova ljubljanska Banka d.d., Ljubljana
ACC.: 02060-0051629646
SWIFT: LJBASI2X
IBAN: SI56 0206 0005 1629 646
ID za DDV / VAT: SI92007961
The programme of the P.A.R.A.S.I.T.E. Institute is supported by the Ministry of Culture of the Republic of Slovenia and by the Municipality of Ljubljana, Department for Culture.