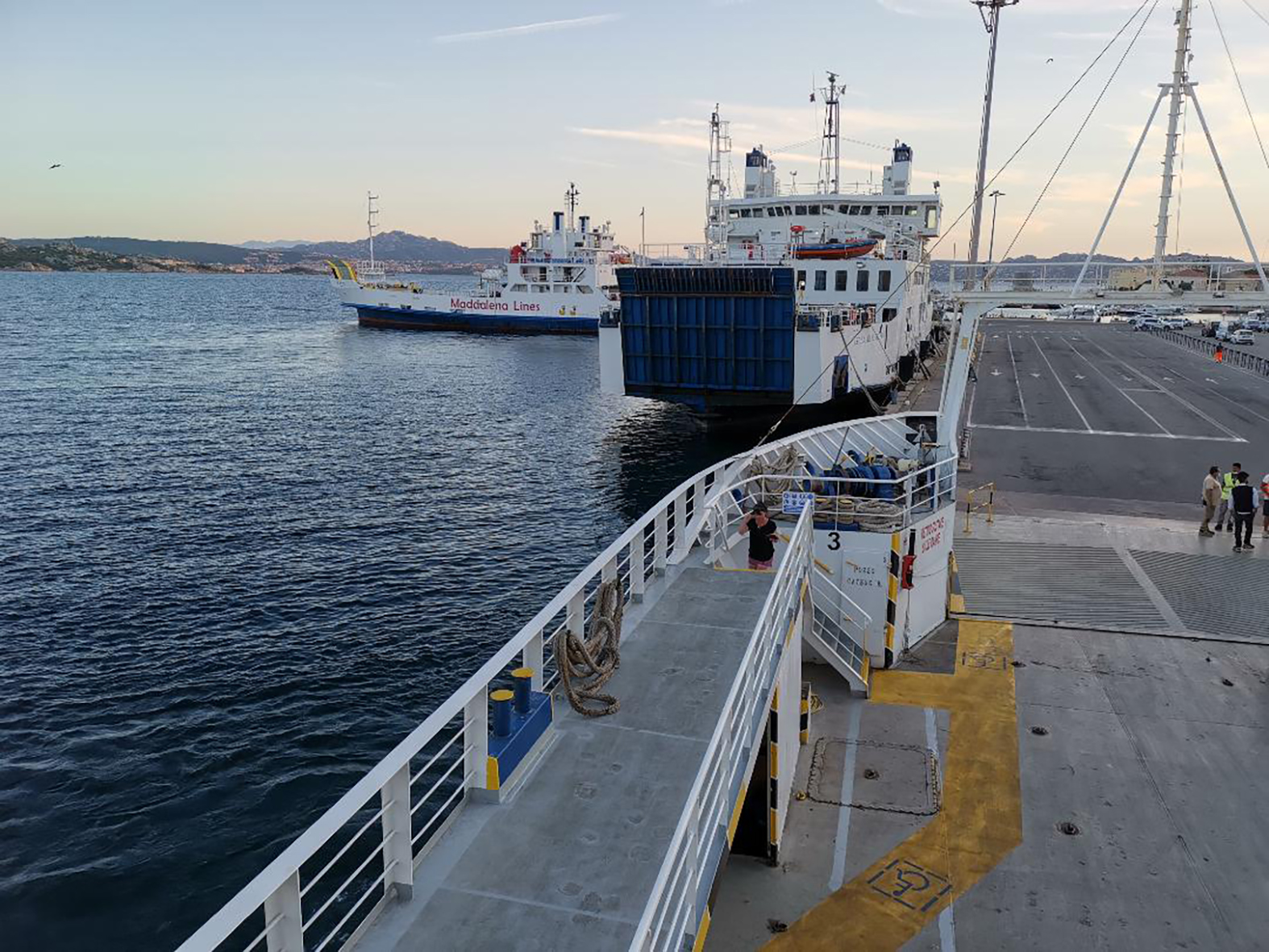 Photo: P74 Gallery Archive
27 – 31 May 2022
P74 Gallery

Jože Barši, Tomaž Furlan, Dejan Habicht, Sanja Iveković, Laibach Kunst, Polonca Lovšin, Dalibor Martinis, Tadej Pogačar, Uroš Potočnik, Small but dangers, Mladen Stilinović, Milena Usenik, OM produkcija
You are cordially invited to attend the opening of the exhibition Our Ships on Friday, May 27, between 6pm and 9pm at the P74 Gallery in Ljubljana.
______
After the long voyages across the world's seas, they have finally arrived to their harbour. All of them. Together. These are our EXCELLENT, EXCELLENT, EXCELLENT artists, our GREAT, GREAT, GREAT artists. OUTSTANDING creators. Hugs and kisses to them! They are irreplaceable. We are proud of them.
Opening hours:
Friday, 27 May, 6pm–9pm
Saturday, 28 May, 12(noon)-6pm
Sunday, 29 May, closed
Monday, 30 May, 12(noon)-6pm
Tuesday, 31 May, 12(noon)-6pm
For more information, pdf catalouge & all sales inquiries please contact: p74info@zavod-parasite.si
Uroš Legen, m +38640370199
Kindly invited!
Exhibition Our Ships is a part of Ljubljana Art Weekend 2022.