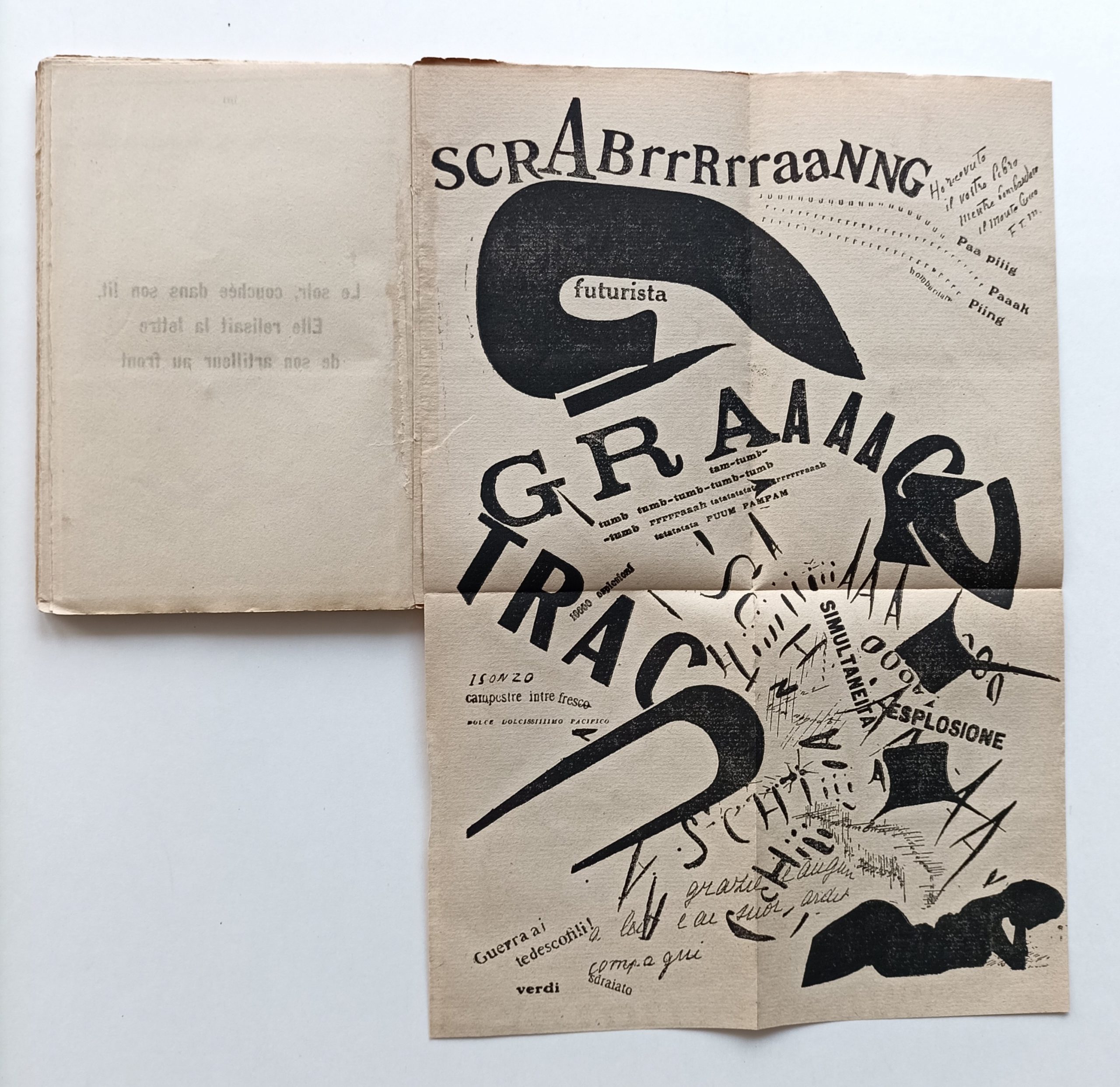 Filipo Tomasso Marinetti, Les mots en liberté futuristes, Milano, 1919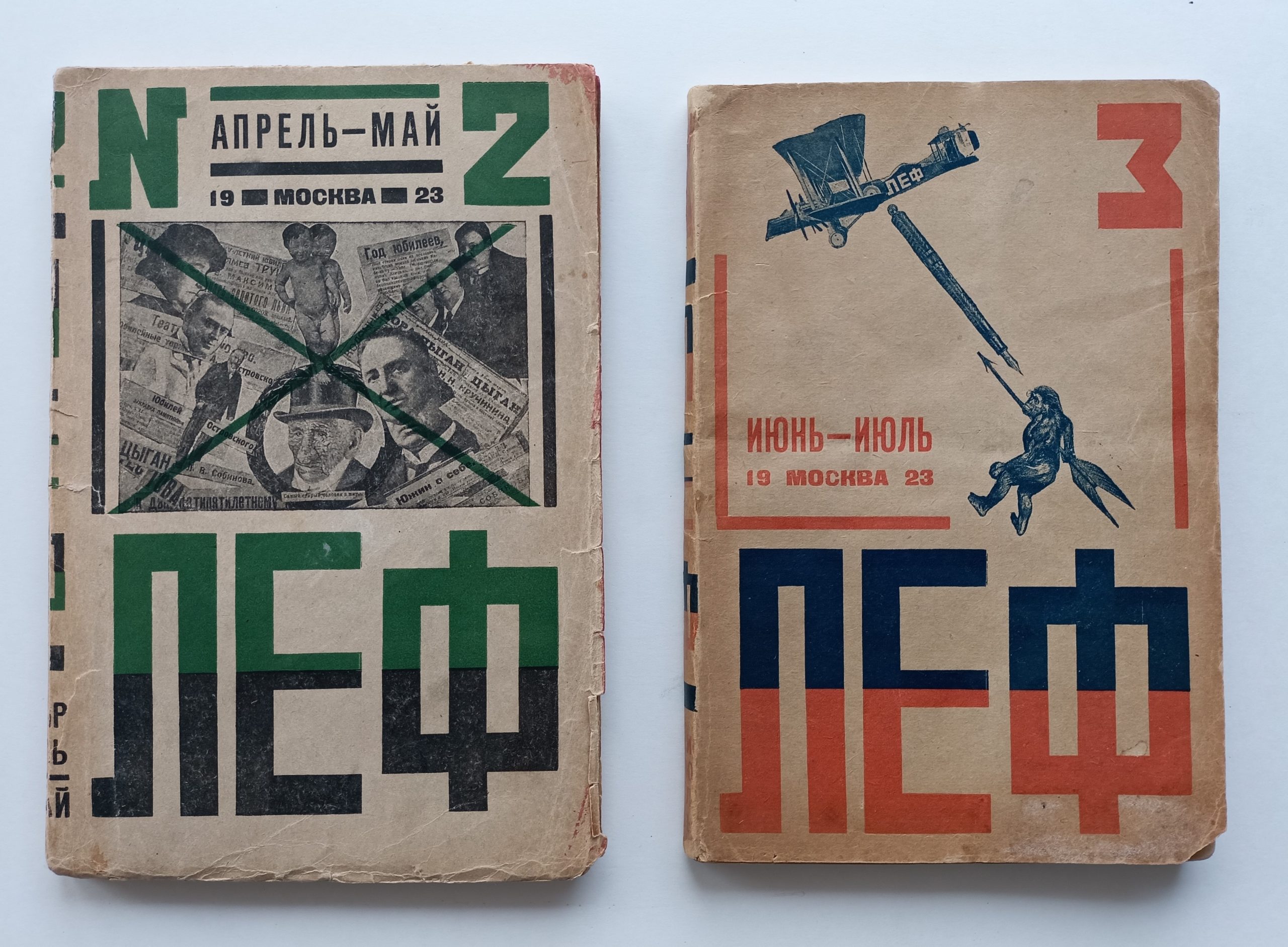 Aleksander Rodčenko, LEF no.2 in 3, Moskva, 1923
mangelos (Dimitrije Bašičević), les graphicons, Zagreb, 1958
2 – 20 December 2022
P74 Gallery

______
The Artist Book is, at least as far as terminology is concerned, a relatively new medium of artistic expression. By this term we understand the use of the book form for experimental and innovative design of a work of art. The creators of such books are visual artists, writers, agitators, photographers, designers, theorists, etc. Some works are unique and a single-copy production, many others are printed in large circulation. The term Artist Book itself was introduced by the critic Germano Celant at the end of the 1960s, at a time of great changes in artistic practice with the emergence of conceptual art, concrete and visual poetry, processual art, and Fluxus. What makes an Artist Book different from other works of art is, among other things, a departure from the classical tradition of the inviolability of a work of art. A book can be picked up, flipped through, looked at and touched. It is about realizing the idea of ​​democratic communication with the public. Over time, the Artist Book became an object of collection and display. Large museums and libraries have special sections dedicated to the Artist Book while their display has become a common practice of prestigious cultural institutions. Nowadays, exclusive and valuable Artist Books are exhibited in glass display cases, just like medieval manuscripts or rare printed books.
The exhibition ANTIQUE SHOP LJUBLJANA will display a selection of Artist Books from the collection of the art historian and critic Darko Šimičić. The first books that were acquired for the collection in 1978 were handmade books by Mladen Stilinović. The collection now contains hundreds of books by local and international artists, all of which were created from the 1920s to the present day.
The exhibition will showcase books by Filippo Tommaso Marinetti, Aleksander Mihajlovič Rodčenko, Ljubomir Micić, Karl Teig, Francis Picabia, John Heartfield, Dieter Roth, Josip Vaništa, Yves Klein, Mangelos, Mladen Stilinović, Hans-Peter Feldmann, The OHO Group, Ed Ruscha, Katalin Ladik, Vlado Martek, Sanja Iveković, Marcel Broodthaers, Josip Stošić, Nora Turato and others.
Darko Šimičić