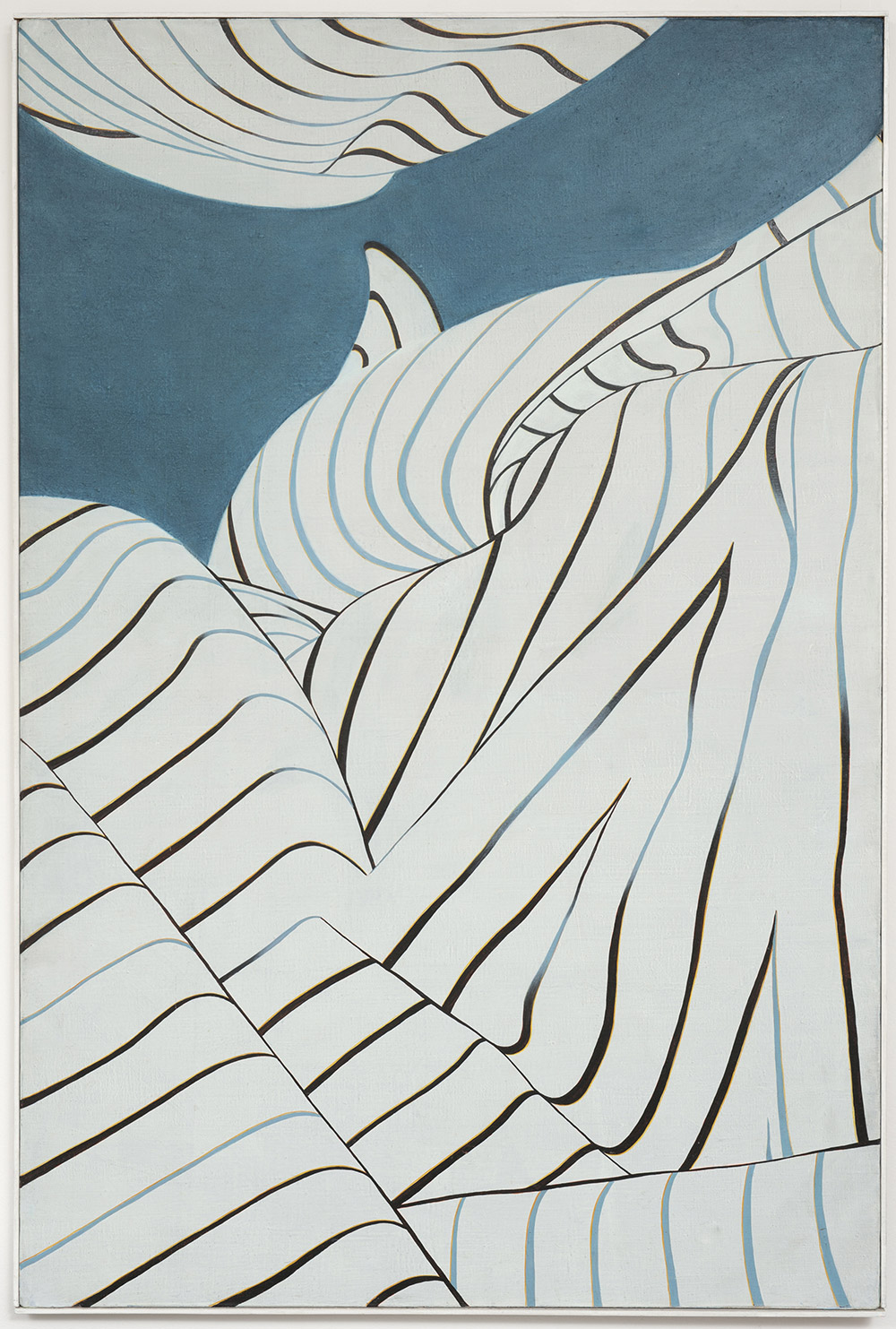 Milena Usenik, Passat, 1975, 120x81cm, acrylic on canvas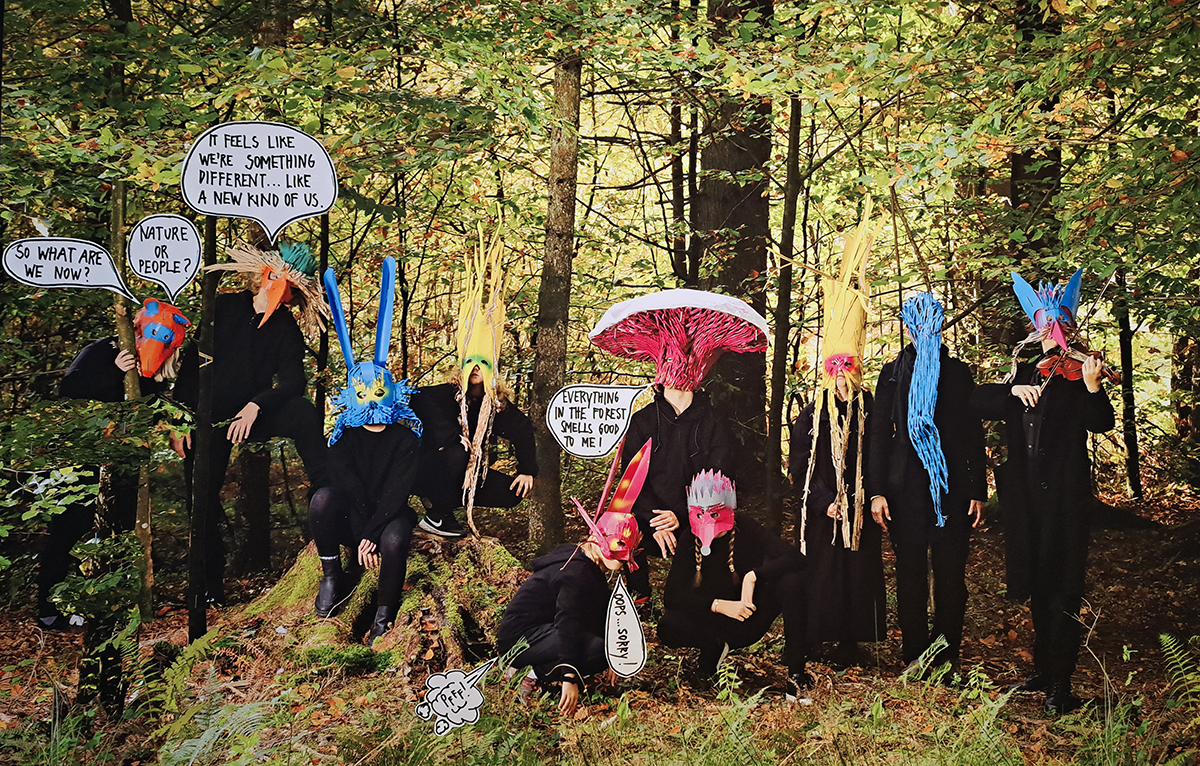 Polonca Lovšin, Beyond Human_A New Kind of Us, 2022-23, forest creature masks (cardboard), various sizes, collage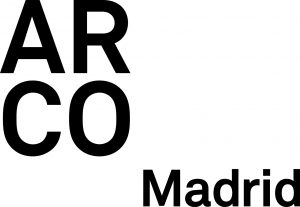 We are pleased to announce our participation in the prestigious International Contemporary Art Fair ARCOmadrid 2023. This year we will be presenting the artworks of excellent artists Milena Usenik and Polonca Lovšin which will be on view at stand 9A15 in Hall 9. The fair, which will take place between 22 and 26 February 2023, will present 211 galleries from 36 countries, of which 170 will be featured in the main program.
P74 Gallery is the only Slovenian gallery that has participated in the ARCOmadrid Art Fair since 2014. The ARCOmadrid Art Fair is one of the largest and most important European contemporary art fairs, representing a place of meeting and exchange between Europe and South America.
______
Milena Usenik is one of the most important contemporary Slovenian artists. Less than a decade ago, she collected most of her paintings from the 1970s in one place for the first time, hybrids that innovatively combine pop art and op art elements. In these works, she expresses a critical attitude toward the everyday life of contemporary consumer society and, more specifically, highlights the issue of using the female body as an object of desire in the mass media and popular culture. In the later decades of her creative work, we can follow numerous series and images that embody different ways of seeing. Milena Usenik (b. 1934, Bloke) studied painting at the Academy of Fine Arts in Ljubljana where she graduated in 1965 under the mentorship of prof. Maksim Sedej. In 1968, she completed postgraduate studies in painting with prof. Gabrijel Stupica. She has presented her works at numerous solo and group exhibitions at home and abroad. She lives and works in Logatec and Ljubljana.
______
Polonca Lovšin is a visual artist and architect who, with her works and interventions in public space, explores alternative ways of working in contemporary society, especially the relationship between human beings and their environment. In her recent projects, she deals with the forest, which interests her not only as a collection of trees but learns from it about interspecies connectivity, interdependence, and stability, and applies the ideas of self-organization and alternative solutions for the working of human beings after the end of their dominance. The series of collages, We Miss the Forest for the Trees, tackles the complex subject of the forest from the perspective of climate change. Polonca Lovšin graduated from the Faculty of Architecture (1996) and the Academy of Fine Arts (2001) where she also completed her postgraduate studies (2005). In 2015, she completed her Ph.D. in Visual Arts at the Bauhaus University in Weimar. Her projects are based on artistic research, the integration of various disciplines and knowledge, and the involvement of the public. She has participated in numerous solo and group exhibitions at home and abroad, and has participated in artist residencies in Europe and the USA.