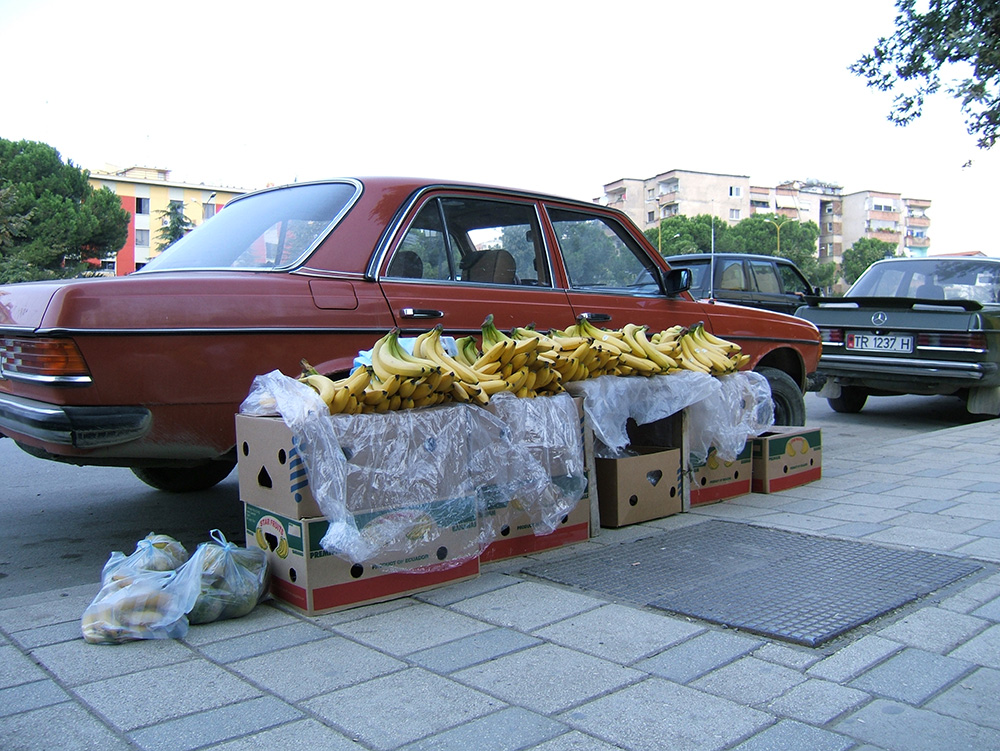 Tadej Pogačar & P.A.R.A.S.I.T.E. muzej sodobne umetnosti, Arhiv uličnih ekonomij, 2001–danes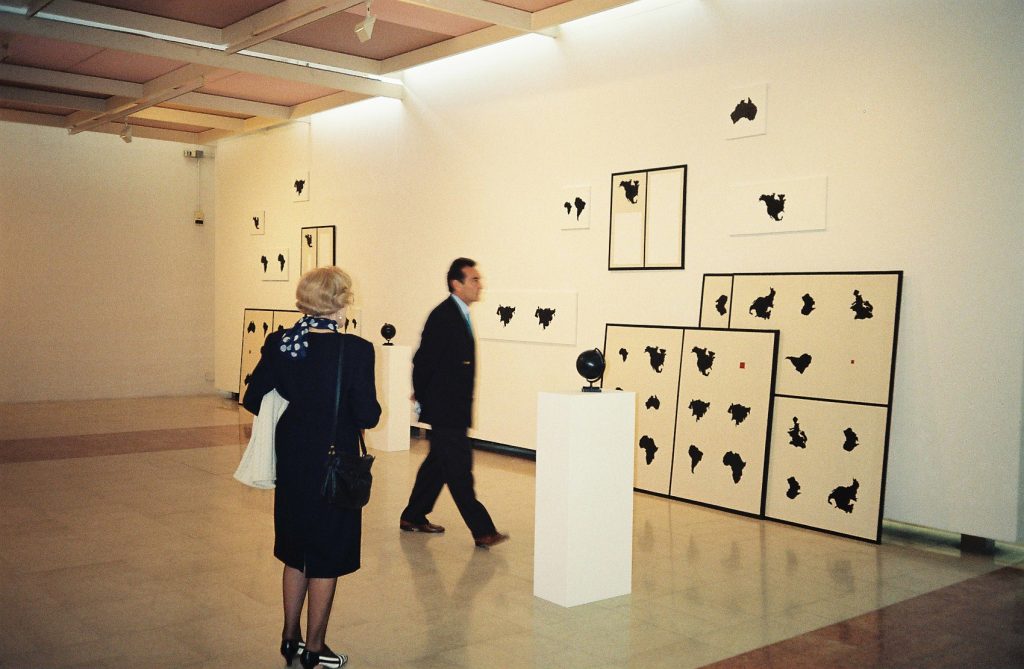 Tadej Pogačar & P.A.R.A.S.I.T.E. muzej sodobne umetnosti, Tadej-Pogacar_Oddelek za geografijo, 1991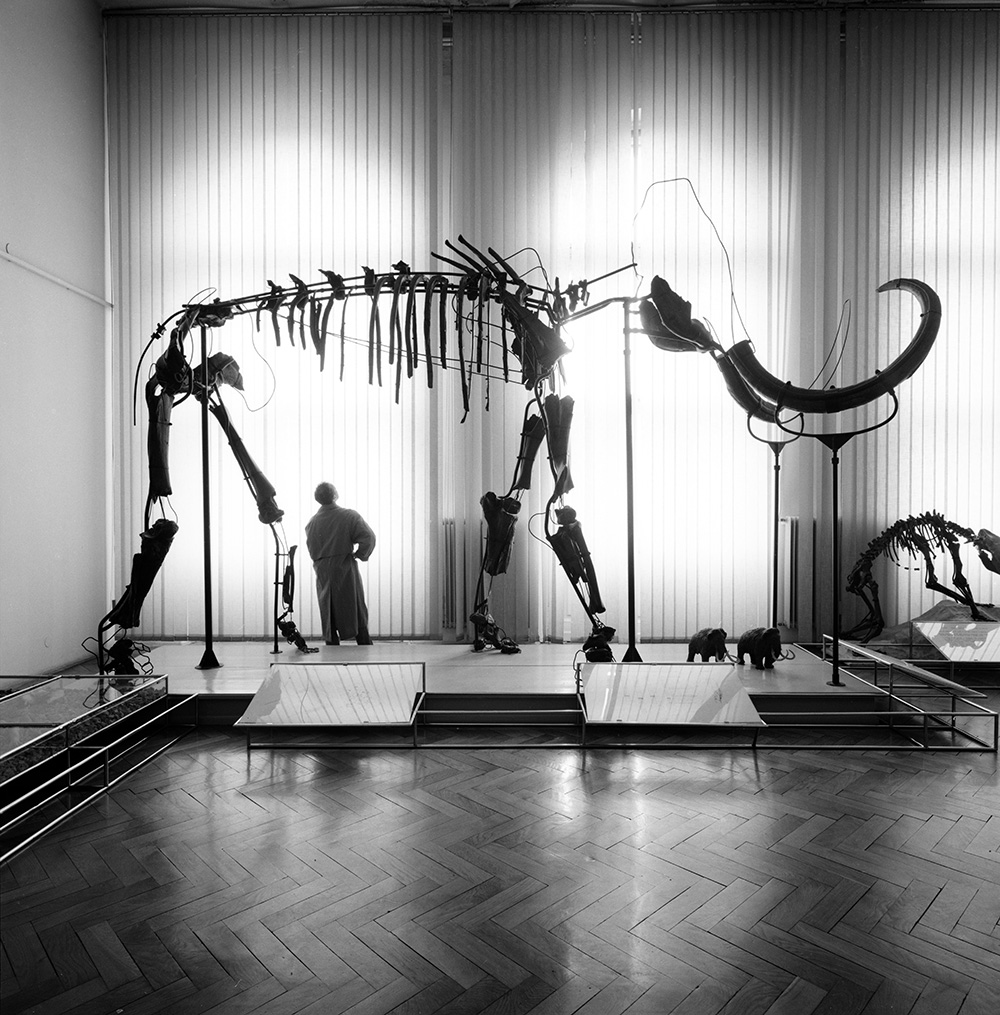 Tadej Pogačar & P.A.R.A.S.I.T.E. muzej sodobne umetnosti, Obisk II, 1993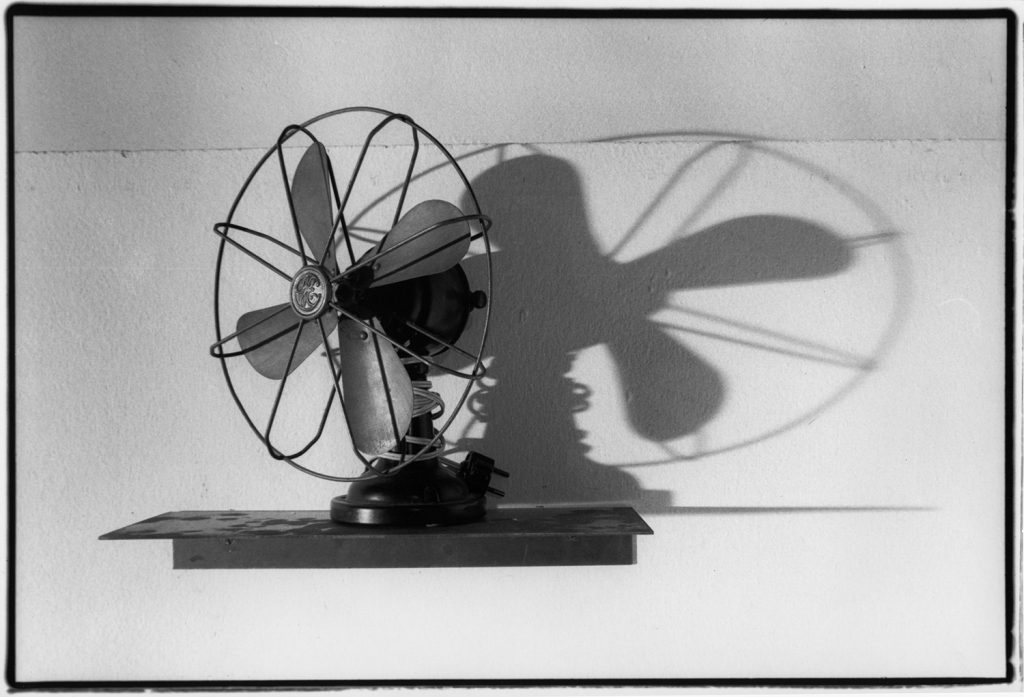 Tadej Pogačar & P.A.R.A.S.I.T.E. muzej sodobne umetnosti, Laboratorium II, 1994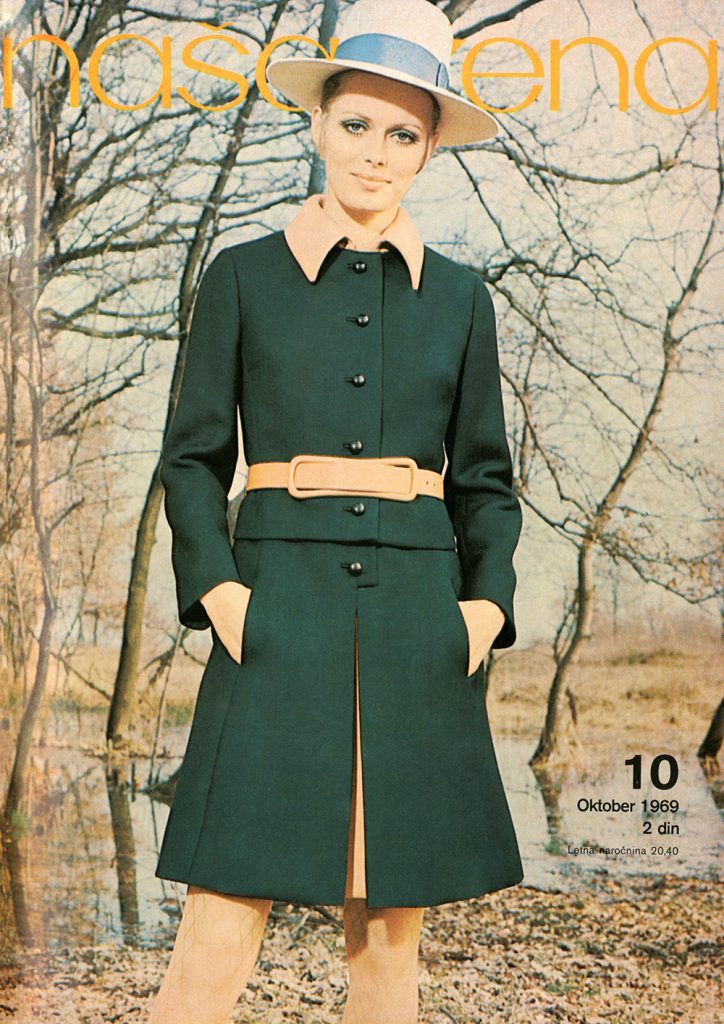 Tadej Pogačar & P.A.R.A.S.I.T.E. muzej sodobne umetnosti, Naša žena, 2013
Tadej Pogačar & P.A.R.A.S.I.T.E. Museum of Contemporary Art
P.A.R.A.S.I.T.I.C. Publications: Posters, Newspapers, Books, Artist Books, Catalogues
16 May – 27 August 2023
Cukrarna Gallery, Poljanski nasip 40, Ljubljana
_____
This year we celebrate the thirtieth anniversary of the founding of P.A.R.A.S.I.T.E. Museum of Contemporary Art. You are cordially invited to the opening of the exhibition P.a.r.a.s.i.t.i.c. Publications: Posters, Newspapers, Books, Artist Books, Catalogues, on Tuesday, 16 May 2023, at 7:00 p.m. in Cukrarna Gallery, Poljanski nasip 40, Ljubljana. The opening will also launch the new issue of SEX WORKER, a newspaper which the Museum publishes in memory of the famous activist and artist Carol Leigh who changed the public image and treatment of sex workers through her many years of artistic work and activism.
At 8:00 p.m. we shall start the CELEBRATION with performances by Damjana Černe, Andrej Rozman Roza, OM production, Dejan Habicht, and SRP group in Cukrarna bar. The event is prepared by P.A.R.A.S.I.T.E. Institute in collaboration with the Museum and Galleries of Ljubljana / Cukrarna Gallery.
Welcome!
_____
From the monument to the unknown sex worker and the president's death mask to actions without an event
30 years of P.A.R.A.S.I.T.E. Museum of Contemporary Art
The exhibition, entitled P.a.r.a.s.i.t.i.c. Publications: Posters, Newspapers, Books, Artist Books, Catalogues, that will take place in Cukrarna Gallery, is the first in a series of events that will celebrate thirty years of P.A.R.A.S.I.T.E. Museum of Contemporary Art. The exhibition will present, for the first time, a selection of posters, artist books, newspapers, and magazines published by the Museum over three decades. Publications and printed materials were an important medium of communication, exchange and information for P.A.R.A.S.I.T.E. Museum of Contemporary Art.
Tadej Pogačar (b. 1960) founded the Museum of Contemporary Art in 1990, after his collaboration in the experimental music group SRP and after having finished his studies in ethnology, art history and painting. In October 1992, when the public manifesto was published, he renamed it to P.A.R.A.S.I.T.E. Museum of Contemporary Art. This was one of the first virtual museum institutions in the field of contemporary visual art, such that it doesn't "employ its own premises and full-time employees, but inhabits territories, locations and networks and feeds on the juices of institutions". In formulating an interventionist action strategy, which Pogačar called the new parasitism, he referred to diverse authors such as Laurence Sterne, Kazimira Tarmana, Stephen Jay Gould, and Michel Serres.
The work of Tadej Pogačar emerged from the practices of counterculture and situationism in the second half of the 1970s. At that time, the first public actions (so-called actions without an event) were created, and they did not involve the audience. His post-conceptual art practice was fuelled with intervention, institutional criticism, and critical research. The concept of exhibiting, i.e., the issue of public presentation, was always very important to him. He had a contradictory attitude towards institutions, ranging from interest to rejection. Museums, galleries, libraries, schools, housing, and public locations became his sites of intervention and critique. This approach can be compared, to a certain extent, with the procedures of non-academic free improvised music. The first interventions in museums show a specific nature of his experimentation with space and exhibition settings. The intervention in the Museum of Contemporary History in Ljubljana, entitled Art of History – Through the Body (1994), featured a state president's death mask, in addition to museum furniture and artefacts from partisan hospitals. The West Side Story project that has been presented in the Museum of Modern and Contemporary Art Koroška in Slovenj Gradec highlighted orientalism and colonialism as central themes. The intervention Fifteen to Two (1995) that took place in the Museum of Modern Art in Ljubljana – the dominant state institution for modern and contemporary art – turned the museum's entrance hall into a waiting room with exit signs on the walls and a large clock showing the time when employees prepare to go home. This constantly intertwined the roles of a designer, the artist, and the curator. P.A.R.A.S.I.T.E. Museum. The Collection – Slovene Art of the 1990s (1995), an exhibition of Slovenian art of the nineties that was organized by the Museum of Modern Art in Ljubljana, went one step further. The institution made the artists selection while leaving the exhibition setup to Tadej Pogačar. Needless to say, the P.A.R.A.S.I.T.E. Museum's collection does not exist. There were several similar examples, such as wrongly signed works, the young curators being told to create a subjective narrative on a guided tour of the exhibition, an inclusion of the host institution's employees as co-authors of the exhibition, etc.
Pogačar's most prominent public art projects are Kings of the Street (1994–1995) and CODE: RED (1999/2000–). Kings of the Street is a pioneering project that highlights his cooperation with the social minority of the homeless people; CODE: RED is a long-term collaborative and participatory project that explores self-organization models within marginal urban minorities and parallel economy models. CODE: RED achieved extraordinary international success; it was presented in many international biennials of contemporary visual art, for example in Venice (2001), Prague (2005), Tirana (2005), São Paulo (2006), and Istanbul (2007).
Tadej Pogačar is a recipient of numerous awards, scholarships, and residencies, including the Franklin Furnace Award, New York (2001), the Shrinking Cities work grant, Leipzig (2004), the TREND Award for outstanding achievements in visual art (2008), the Jakopič Award, Slovenia's highest fine arts award (2009), and the György Kepes Grant for Advance Studies and Transdisciplinary Research in Art, Culture and Technology at the prestigious M.I.T. in Boston (2012-2013). His projects have been presented at numerous exhibitions in Europe, Asia, the USA, and South America.