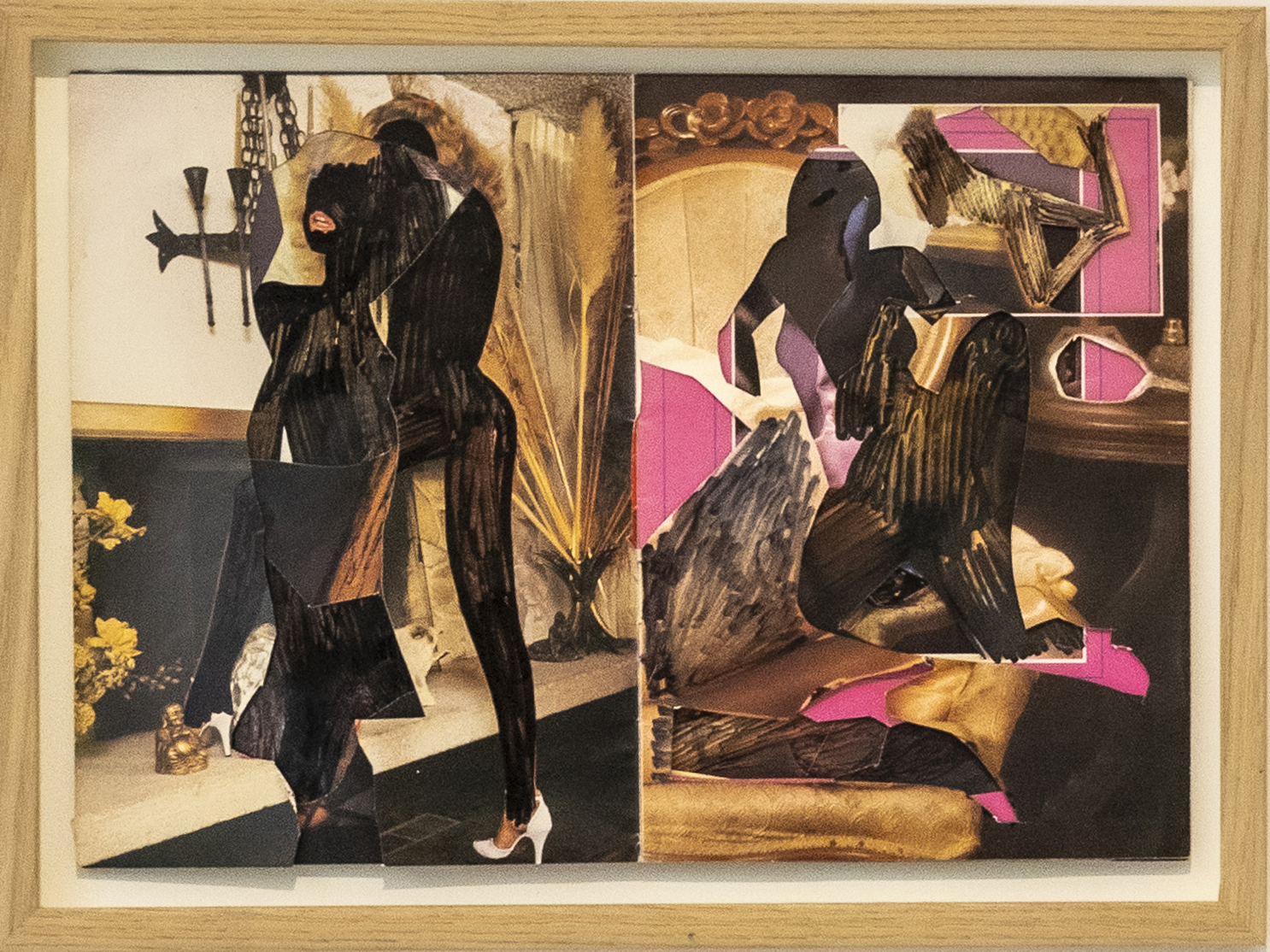 Mina Fina, Object of desire II, 2023, collage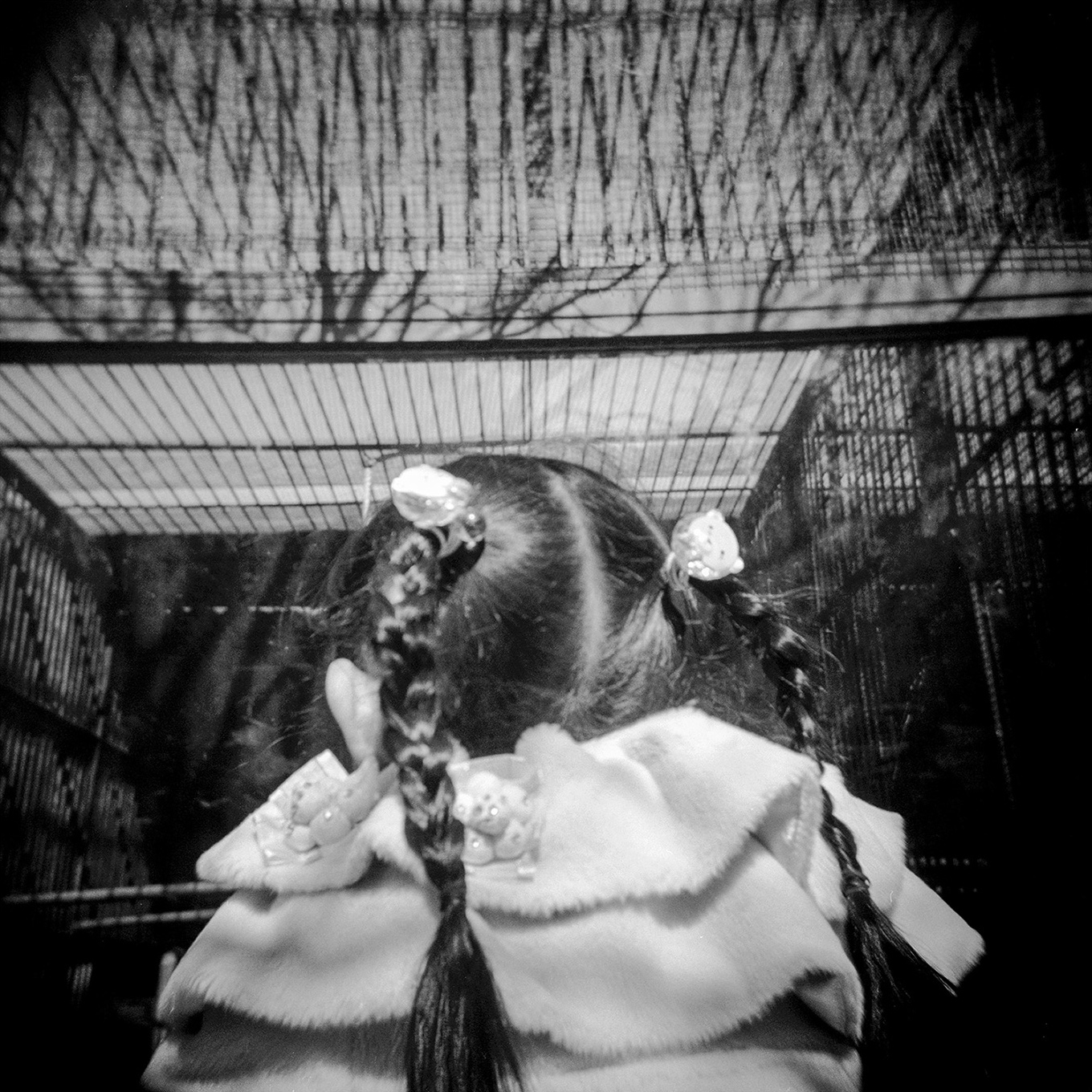 Špela Škulj, Kunming zoo, 2018, b&w photo
After excellent presentations at the ARCOmadrid Art Fair in Madrid with the works of Milena Usenik and Polona Lovšin, the Our Ships vol.2 event at P74 Gallery Vienna in Vienna, which also presented the works of the gallery's new artists Špela Škulj and Mina Fina, the MISS READ book fair in Berlin (September 22 – September 24, 2023) P74 Gallery announces participation in the Art Market Budapest and Art Photo Budapest art fairs, which take place between October 18 and October 22, 2023.
At the Art Market Budapest art fair this year, we are presenting the works of artists Jože Barši, Mina Fina, Sanja Iveković, Tadej Pogačar, Small but dangers and Špela Škulj.
At the fair dedicated to photography, the works of Boris Cvjetanović, Dejan Habicht and Špela Škulj are on display.
Kindly invited!
More: amb.hu
Location:
BÁLNA BUDAPEST
Fővám tér 11-12
Budapest, 1093
Hungary