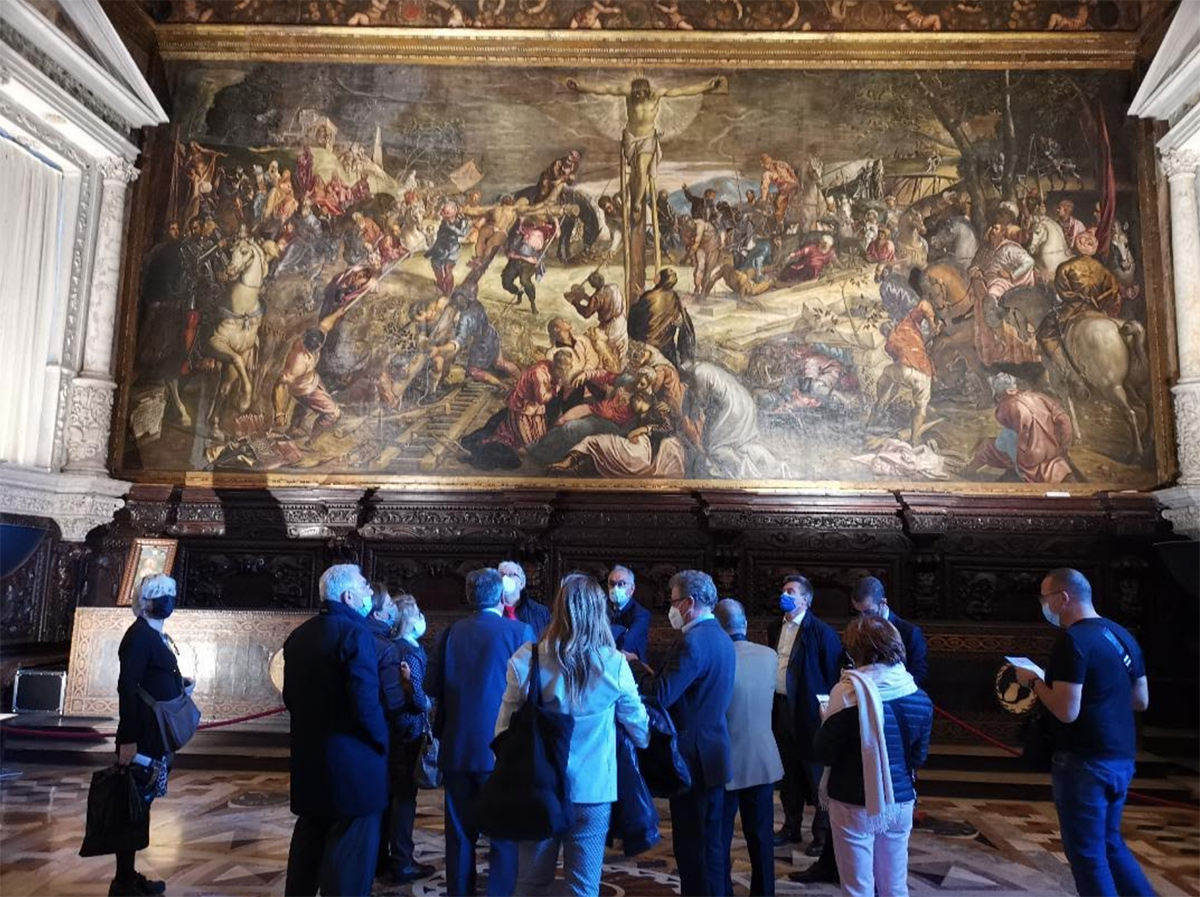 Photo: P74 Gallery Archive
The OHO Group Award 2022 nominees' art exhibition and the announcement of this year's winner
5 – 20 May 2022
P74 Gallery
You are kindly invited to the 2022 OHO Group Award ceremony and the opening of the nominees' art exhibition in P74 Gallery, on Thursday, 5 May 2022, at 7 pm.
The expert jury, consisting of Lilijana Stepančič (curator and critic), Tomaž Furlan (contemporary artist, Academy of Fine Arts and Design, Ljubljana) and Jaka Železnikar (contemporary artist, Modern Art Museum, Ljubljana), has unanimously selected the nominees for the OHO Group Award 2022.
This year's nominees are:
Sara Bezovšek
Đejmi Hadrović
Danilo Milovanović
Špela Škulj
The exhibition of the works by the nominees will be on view until 20 May 2022.
The OHO Group Award, established in 2005 by the P.A.R.A.S.I.T.E. Institute, is the central national award for young visual artists. The award is part of the Young Visual Artist Award international network which brings together NGOs from Central and Eastern Europe. The New York residency is organized in cooperation with our American partners Trust for Mutual Understanding New York and Residency Unlimited New York which coordinates the accommodation and creative work of artists in the USA. After a two-month art residency in New York, the winner will exhibit a solo presentation at the P74 Gallery in Ljubljana.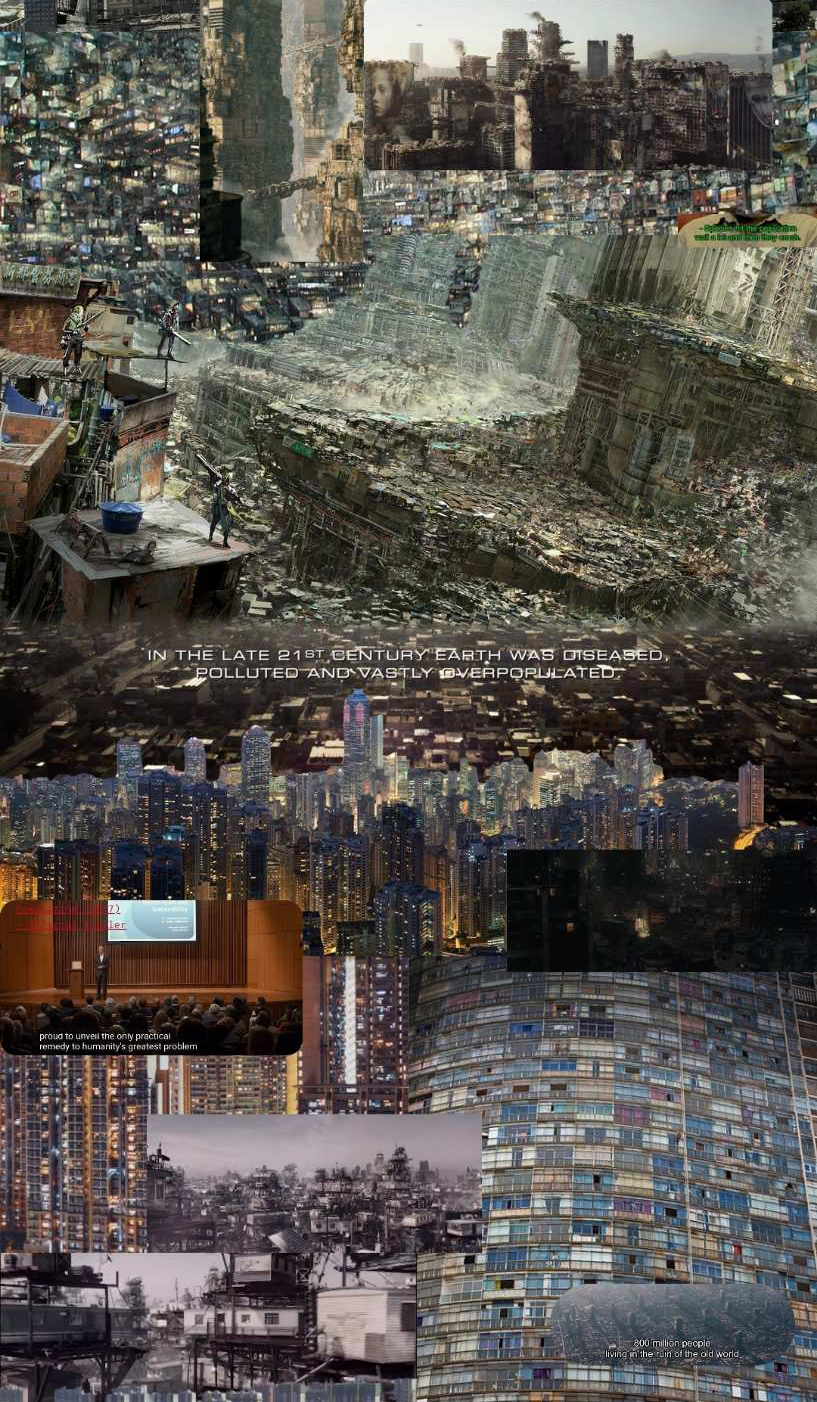 Sara Bezovšek (1993) is a visual artist, active in the fields of new media, experimental film and graphic design. In her artistic practice, she researches, stores, and collages visual references she encounters while browsing the web and watching movies and TV series. Through appropriation, she creates new narratives with an interest in the content people consume, what they share on social media, how visual material is broadcasted on the Internet, and how it changes and affects users in different contexts. In 2018, she received the ALUO Prešeren Award for the ZNAM mobile application, and held her first solo exhibition entitled (◉_◉) at the Aksioma Project Space in Ljubljana.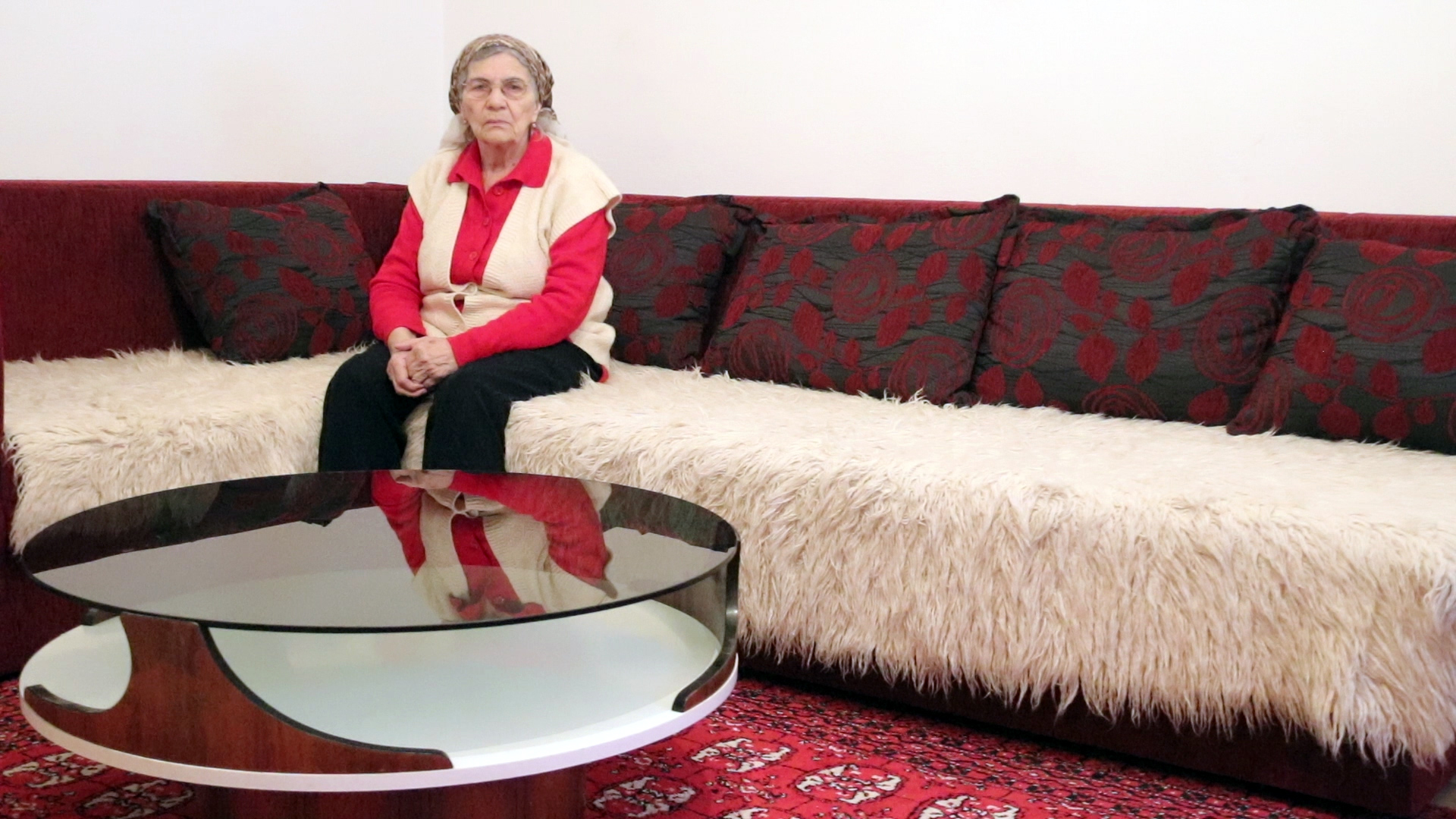 Đejmi  Hadrović (1988) studied at the University of Primorska, the University of Art and Industrial Design in Linz, and is currently a PhD candidate at the Academy of Fine Arts in Vienna. She is the recipient of several international awards. She has participated in solo exhibitions in Novo mesto, Ljubljana (U3 Triennial of Contemporary Art, Modern Art Museum Ljubljana, 2019), Trbovlje, and Vienna, and in several group exhibitions in Ljubljana, Vienna, Košice, Linz and Maribor.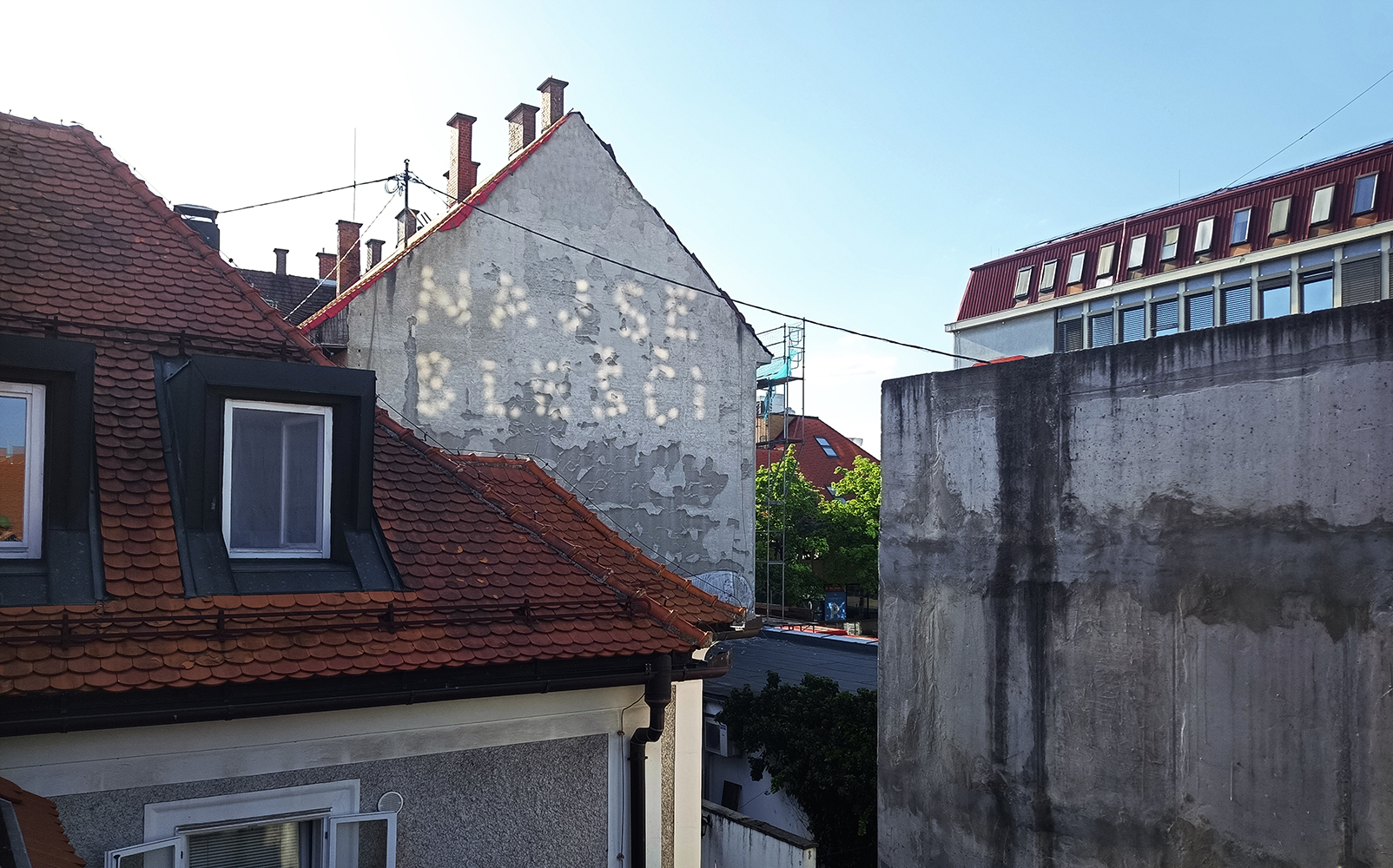 Danilo Milovanović (1992) is a visual artist whose creative practice is concerned with the public space and the relationships between its users. He applies a wide range of creative principles and media to his conceptual and street projects, from public actions and interventions to photography, video, printmaking, and collage. He has participated in several solo and group exhibitions in Belgrade, Ljubljana, Maribor, Ribnica, Novo mesto, Prague, Tel Aviv, Montevideo.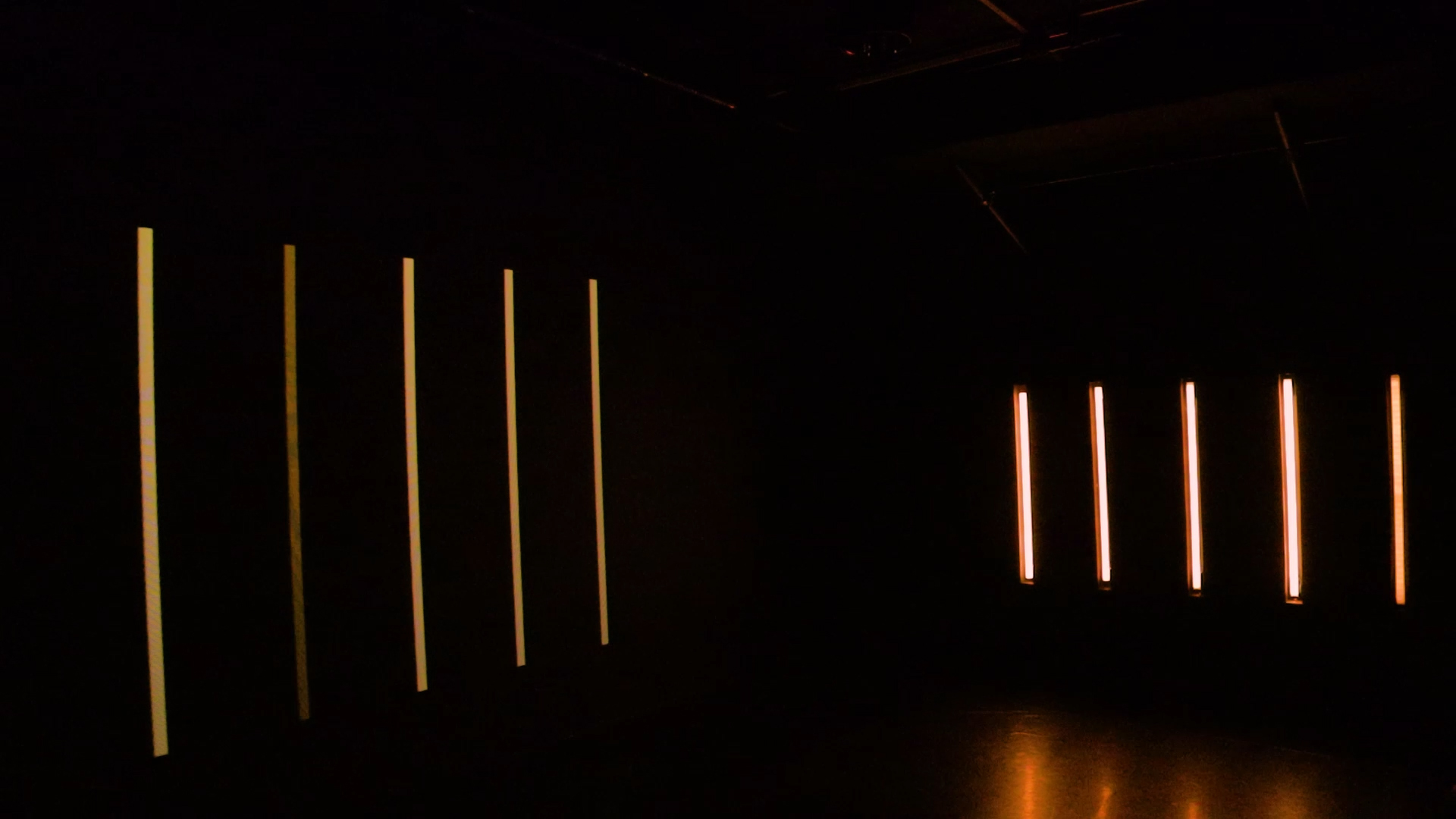 Špela Škulj (1982) is a visual artist, working within the field of contemporary photography and video. Her complex art projects are closest to the method of personal documentarism. In her works, she often focuses on the topics of ecology and the irreversible human impact on nature. She has participated in several group and solo exhibitions in Slovenia and abroad.