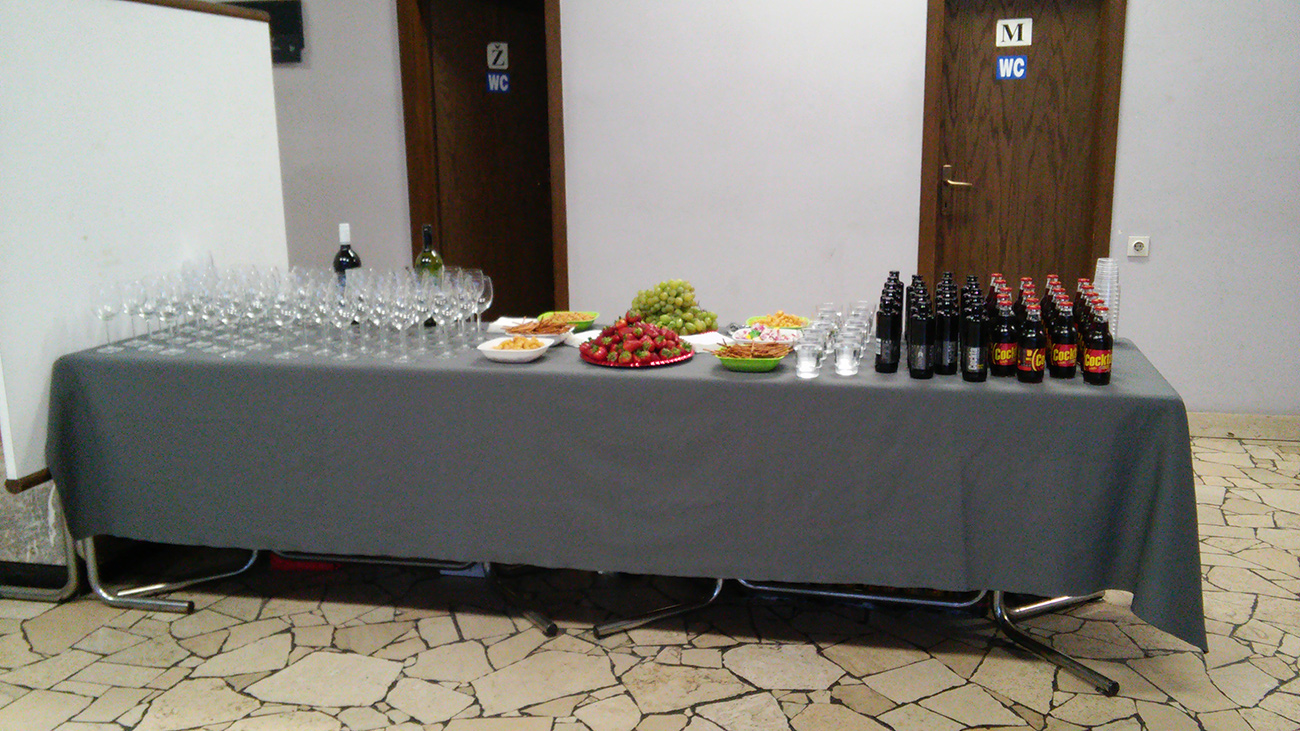 14 – 28 May 2019
P74 Gallery, Trg Prekomorskih brigad 1, Ljubljana
The exhibition of the nominees and the announcement of this year's winner
You are kindly invited to attend the awards ceremony for the OHO Young Visual Artist Award 2019, the main national award for young visual artists (40 years and younger) at P74 Gallery, Trg Prekomorskih brigad 1, 1000 Ljubljana on Tuesday, 14 May 2019 at 19h.
The nominees for the OHO Young Visual Artist Award 2019 (OYVAA) are: Nika Ham, Danilo Milovanović, Špela Škulj, Tadej Vaukman. 
The members of this year's expert jury are Barbara Borčić (curator and art critic, Slovenia), Mojca Grmek (curator, Slovenia) and Dalibor Martinis (artist, Croatia).
About the award
This year marks the fourteen consecutive year that we have been awarding the OYVAA. It is intended for young visual artists who create in various media such as painting, sculpture, photography, installations, performance and new media. The award is bestowed to an individual and includes an 8-week residency in the US (Residency Unlimited) and a solo exhibition in Ljubljana (P74 Gallery).
The criteria for the award are the innovation and creativity expressed in an artistic work, created in the previous two years. The aim of the OYVAA is to support young artists and to actively assist in fostering recognition. With the award we wish to create a positive context for creativity and innovation as well as to shift young people from a marginalised social position to a more centralised one.
The award carries the name of the influential neo-avant-garde OHO Group, responsible for bringing the latest contemporary art trends to Slovenian culture through its breakthrough and innovative operation.
The award is a part of the wider international European network YVAA (Young Visual Artist Award), established in 2006. The network connects the producers and organisers of related awards that are given out for recent achievements in the field of contemporary visual arts.
The previous OYVAA winners include Sašo Sedlaček, Luiza Margan and Miha Presker, Mladen Stropnik, Ana Čigon, Maja Hodošček, Beli Sladoled, Tomaž Furlan, Veli Silver, Staš Kleindienst, Lenka Đorojević and Matej Stupica, Mark Požlep, Simon Hudolin Salči (SBD), Neža Knez.
The founder of the OYVAA is the P.A.R.A.S.I.T.E. Institute, Ljubljana, in close collaboration with the Foundation for Civil Society, New York and the Trust for Mutual Understanding, New York. The residency is enabled by the Residency Unlimited in New York.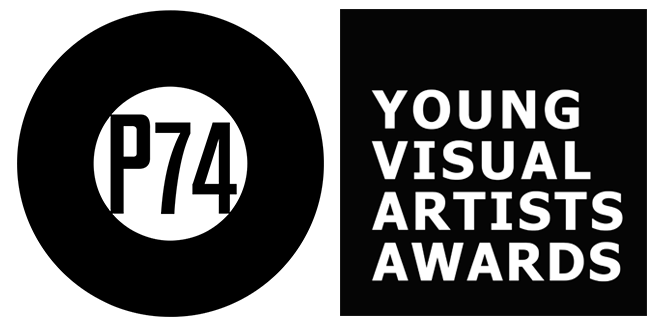 —
The programme of P.A.R.A.S.I.T.E. Institute is supported by the Ministry of Culture of the Republic of Slovenia and the Department for Culture of the Municipality of Ljubljana.
P.A.R.A.S.I.T.E. Institute is a member of ASOCIACIJA – Association of Arts and Culture NGOs and Freelancers.