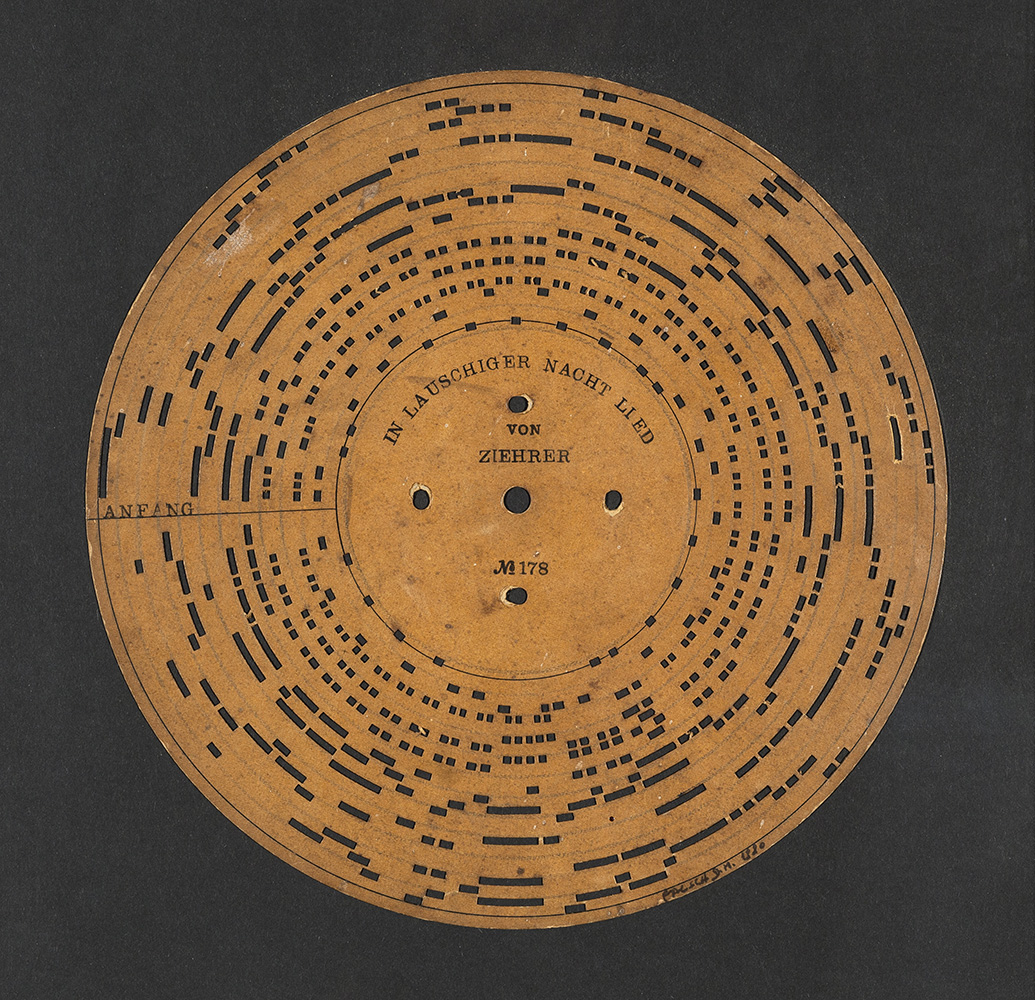 Dalibor Martinis, Falsch/Out of Tune, collage, 52×52 cm
ARCOmadrid 2022
Dalibor Martinis, Tadej Pogačar
18 February 2022 – 28 February 2022
You are cordially invited to attend the P74 Gallery ARCO E-Xhibitions edition #ARCOmadrid_2022 with presentation of works by Dalibor martinis and Tadej Pogačar.
Direct LINK to the exhibition, P74 Gallery profile HERE.
For more information & all sales enquiries please contact:
p74info@zavod-parasite.si
Uroš Legen, m +38640370199
The idea of the presentation is to show the work of two conceptual artists who operate within different times, cultures and points of reference. Their approaches can perhaps be retrospectively linked in a relationship of reciprocal interpretation. Pogačar interprets Martinis; Martinis is an anticipation of Pogačar. Their works have no similar formal basis, yet parallels between them can be established on the level of the medium, of consumer material/symbol, of the projection of mental images and of the relationship between the microcosm and the macrocosm.