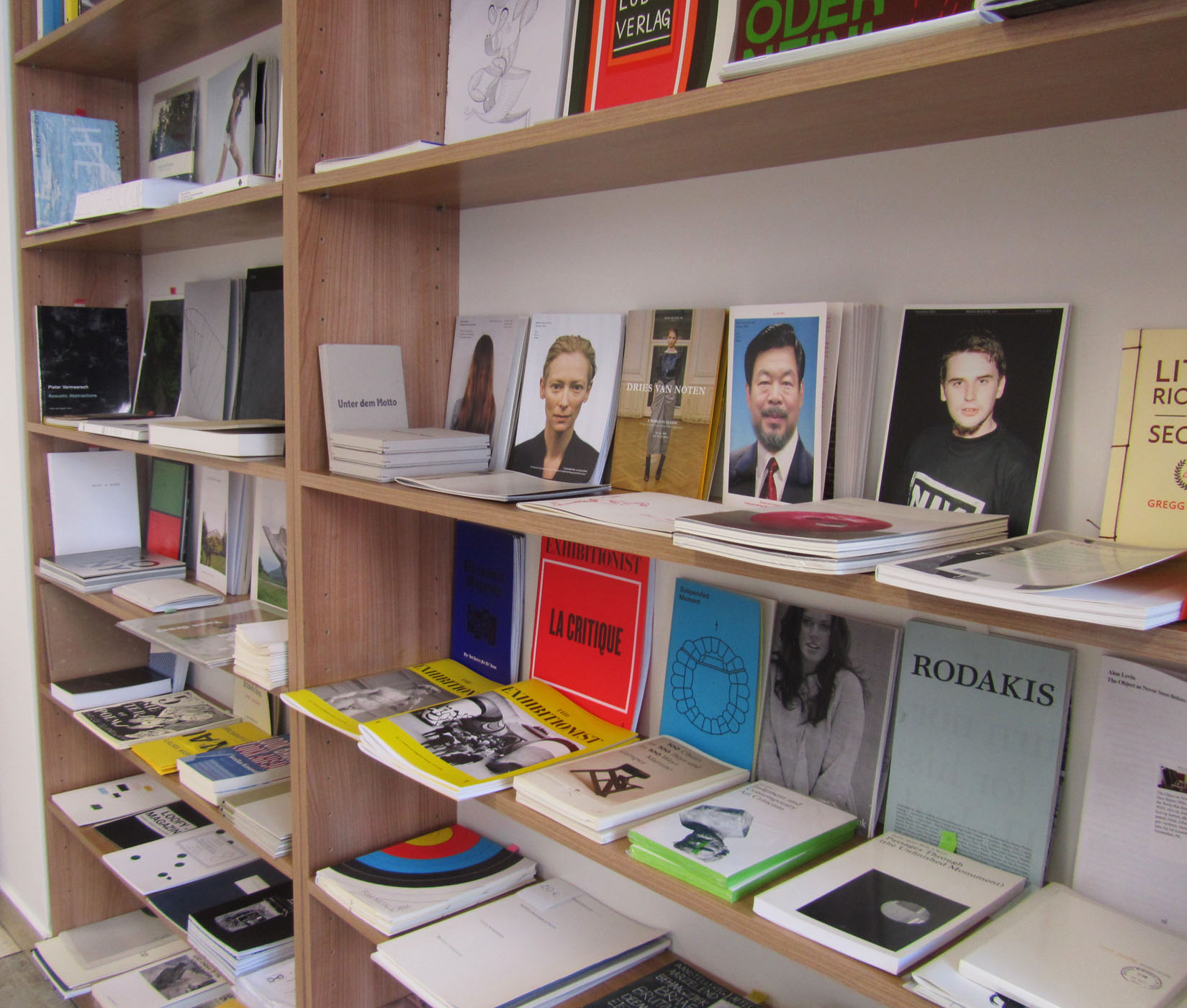 0% off on selected theoretical and artistic publications (exhibition catalogs, books, artist's books, zines, editions) published by P.A.R.A.S.I.T.E Institute. Many are even bilingual! The discounts are valid between 9 June and 30 June 2022.
See more about our publications here.
> At the same time, we invite you to KAPSULA to browse from (and buy!) our selection of excellent artist's books, zines and photo books from guest Slovenian and international publishers.